Events for May 16, 2020
Events Search and Views Navigation
Ongoing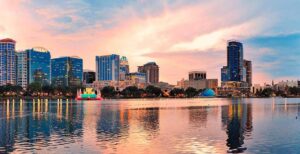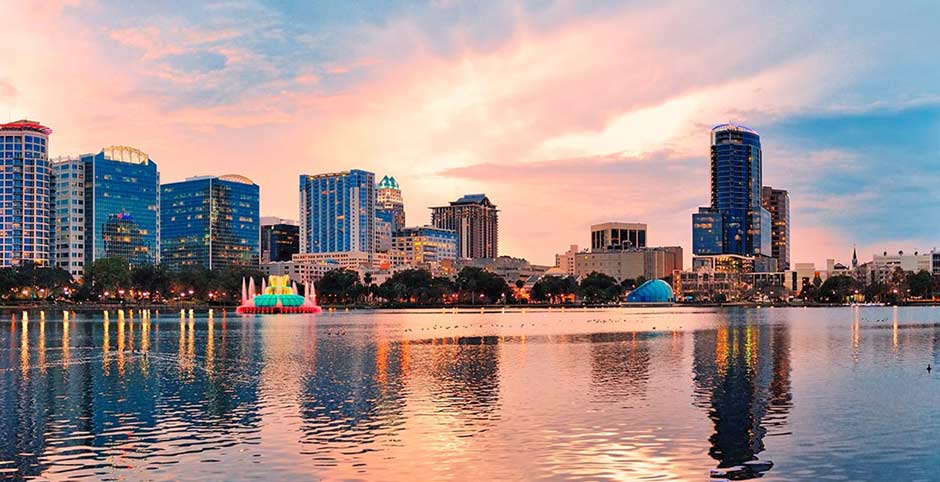 Session 1: Screening SBD, Sleep Disordered Breathing, OSA, Craniofacial Pain How to Find CR Imaging: CBCT, MRI Interpretation (Your Cases) Electrodiagnostics: JVA Motor Nerve Reflex Evaluation (Neural and Orthopedic Screening) Anatomy Head and Neck Airway and TMJ Neuroanatomy Diagnosis and Treatment Planning Session 2: Sleep Disorders Triage of Sleep Appliance Therapy Headaches Recapturing Discs Orthotic Design & … Continue reading "2020 Sleep-Related Breathing Disorders & Craniofacial Pain"
Find out more »
The Vancouver MaxiCourse is a structured post-grad fellowship program, 30 days of education over ten months, September through June, with each module Friday to Sunday. It consists of a systematic buildup of didactic material, laboratory exercises, surgical demonstrations, clinical participation, and surgeries on your own patients. All surgeries are mentored and supervised by AAID/ABOI board-certified faculty members, … Continue reading "AAID Vancouver MaxiCourse Program"
Find out more »
8:00 am
Course Description A crisis situation can — and likely will — occur at some time in your practice. Many potential medical emergencies can be prevented. Gain a comprehensive command of the essential knowledge and skills needed to handle a life threatening medical crisis. There are more medically compromised patients coming to our offices than ever … Continue reading "Medical Emergencies In The Dental Office"
Find out more »
+ Export Events