A Canadian Twist on the DSO Model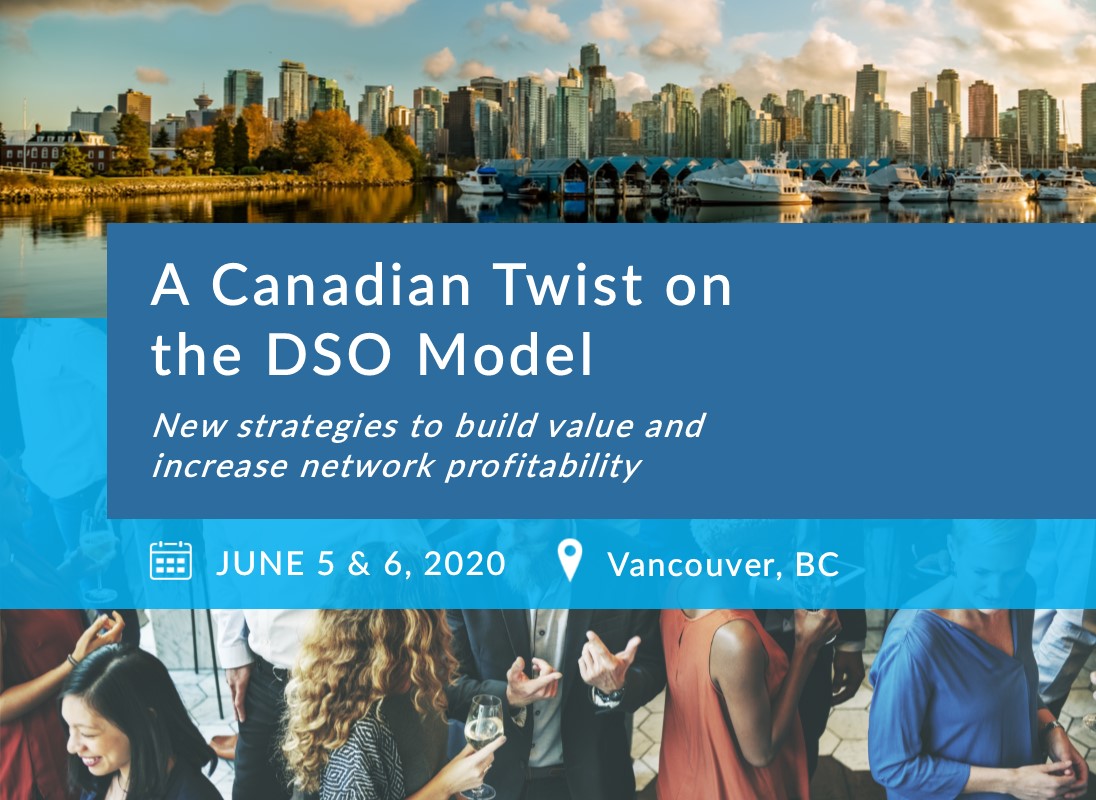 Dentists are realizing that the American DSO model is simply not feasible in Canada. A new approach is helping Canadian investor dentists acquire, grow and earn comparable returns – without the complicated infrastructure.
Join us for a valuable two-day retreat and seminar at the incredible River Rock Casino Resort to learn more, while enjoying a luxurious getaway.
Learn in luxury!
Seminar provided by Derek Hill, Co-Founder and Broker of Record of Hill Kindy Practice Sales and Henry Doyle, Founder of Heaps & Doyle. In addition, we will have a moderated panel of Investor Dentists and Industry Experts ready to answer any audience questions.
Topics Include:
Network Economics
Optimizing Network Structure
Alternative Network Models
Exit Strategies To Maximize Value
Resources and Support
Breakfast, lunch and coffee breaks will be provided throughout the seminar.
Exclusive Guest Rate: $247/night for standard room, $287/night for resort suites!
Resort fees and taxes not included in this rate.
Take advantage of this opportunity to experience spring in Vancouver, with numerous amenities and nearby excursions. The resort is on the Skytrain line, only a short ride from both the airport and downtown Vancouver. World-class restaurants, shopping and entertainment await you at both the resort and in the city.
*Seminar rate valid Tuesday, June 2nd, 2020 to Tuesday, June 9th, 2020*
To take advantage of discounted rate, rooms must be booked by April 30, 2020.
Taxes not included.
Reservations can be made by calling the Hotel's reservation department at:
(604) 247-8900
Toll-free line at 1-866-748-3718
fax (604) 207-2641
email: reservations@riverrock.com
Group name: Al Heaps & Associates DPC Event
Please follow and like us:
Related Events