WEST COAST CULINARY THEMED CRUISE ON WINDSTAR: Medical/Dental Health and Well-Being Updates
May 5, 2020 @ 8:00 am

-

May 15, 2020 @ 5:00 pm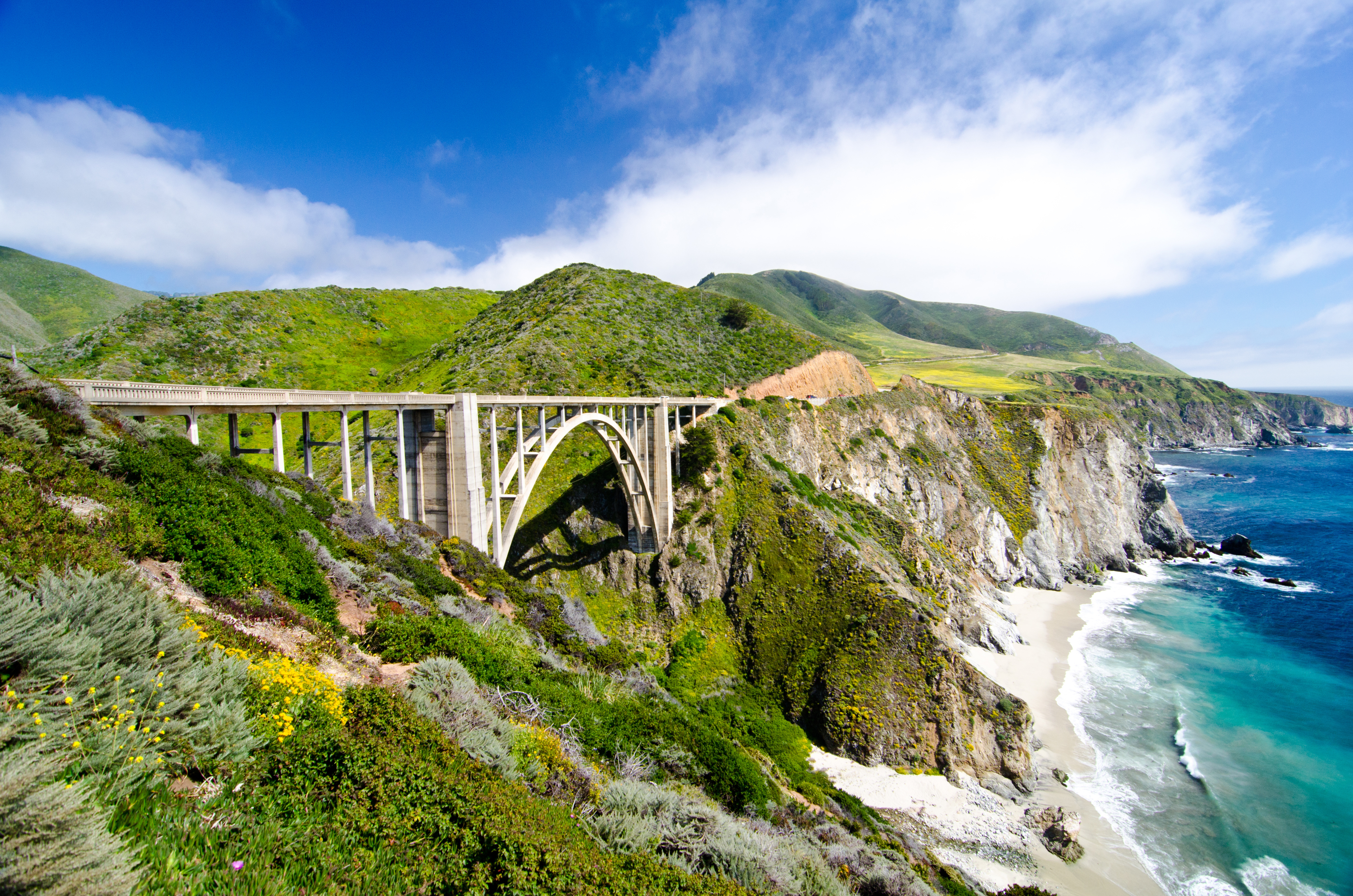 $695 Professional Seminar Fee, plus cruise fare
West Coast Culinary Themed Cruise on Windstar: Medical/Dental Health and Well–Being Updates
San Diego to Vancouver on Windstar Star Breeze
May 5 – 15, 2020
Medical/Dental Health and Well–Being Updates
CME/CE Lecture Seminars for Medical, Dental, Nursing and Allied Healthcare Professionals
This Seminar is planned for 14 Continuing Education Credit Hours.
Seminar Overview/Statement of Purpose:
Healthcare practitioners in the United States are currently faced with the challenges of both treating and preventing the ever-increasing incidence of chronic diseases in the US population. The need to adapt best practice models in the context of emerging healthcare reforms impacting patient care delivery and access to care is an important issue for all healthcare practitioners. PES is fortunate to have dental and medical practitioners representing a variety of specialties participating in the CME/CE sessions. PES understands the importance of offering inter-professional healthcare education, allowing colleagues to gain cross-specialty perspectives and updates in the treatment and prevention of disease.
Planned In Country Healthcare Topics Include:
Updates in Medical/Dental Health and Well-Being
Confronting Healthcare Reform Challenges & Opportunities: Delivery, Costs, and Outcomes
Impact of IT/Telemedicine on Healthcare Delivery & Quality Care
Strategies for Improving Community Access to Healthcare
Importance of Cross-Cultural Competence on Patient Outcomes
Dental/Medical Challenges in US Populations
Treatment and Prevention Updates for Chronic Diseases
Educational Goals: Our goal is to provide unparalleled CME/CE travel opportunities for healthcare professionals that combine their most passionate destination desires with their educational goals, fostering exceptional learning experiences, friendships and connections with national and international colleagues.
Conduct educational healthcare programs to learn about best practice models reflecting current approaches in medicine and healthcare across different cultures for providing quality patient outcomes
Provide professional educational exchanges with international colleagues, healthcare educational organizations and clinics to gain cross-cultural perspectives and updates in the treatment and prevention of disease
Allow medical/healthcare professionals to compare and contrast current best practices in medical/healthcare delivery to provide quality patient outcomes in their own professional setting
Learning Objectives: Keep abreast of rapid expansion of medical knowledge and current best practice models on multiple topics to facilitate change and thus provide continually excellent patient care. By design, this program permits medical experts to collaborate with colleagues and international counterparts to realize cross cultural view points and updates within the treatment and prevention of disease and offers opportunities to compare and contrast current best practices to supply quality patient care and outcomes in their own professional setting.
West Coast Culinary Themed Cruise on Windstar Star Breeze
Join PES for a 10-night Western United States cruise exploring bountiful farmer's markets, famed culinary cities, scenic vineyards & rugged coastlines aboard the newly renovated Star Breeze!
Cruise Itinerary Highlights:
Mediterranean-style Santa Barbara is your gateway to red-roofed Spanish architecture, rocky beaches & the wine-growing region of Santa Ynez
In the coastal city of Monterey visit the Monterey Bay Aquarium or discover its cliff-lined coast beside the cerulean waters of the Pacific
Cruise under the Golden Gate Bridge in San Francisco—famous for its rolling fog, Fisherman's Wharf, and Alcatraz—just a short drive from California's renowned Napa Valley & Sonoma County vineyards
From Portland, tour wineries in Willamette Valley, visit one of the many coffee shops, breweries, or trendy eateries, and transit the Columbia River
Visit Seattle's famous Pike Place Market, the iconic Space Needle with views of towering Mt. Rainer, or take a ferry ride on the Puget Sound
Your Windstar Voyage Includes:
Sail with a James Beard Foundation chef and sommelier and experience a chef and beverage expert hosted dinner, wine pairings, cooking demonstrations, shopping at local markets with the chef, and tastings
Open-seating dining featuring locally sourced ingredients, specialty dining under the stars, 24-hour room service & two new restaurants
Non-alcoholic drinks including specialty coffees, soft drinks & juices
Optional "All-In Package" for all-inclusive gratuities, laundry service, Wi-Fi & beverages including wine, beer, premium spirits, mini-bar items
Onboard entertainment, local performances, and watersports platform, plus newly renovated public areas, full-service spa, fitness center, library, casino, outside Star Bar, and a new elevated swimming pool and hot tub
$100 shipboard credit per person (spa, shop, shore excursions)
Visit our website for more details: https://pestravel.com/tours/medical-dental-health-and-well-being-updates/
Please follow and like us:
Related Events